Tuesday, August 30, 2011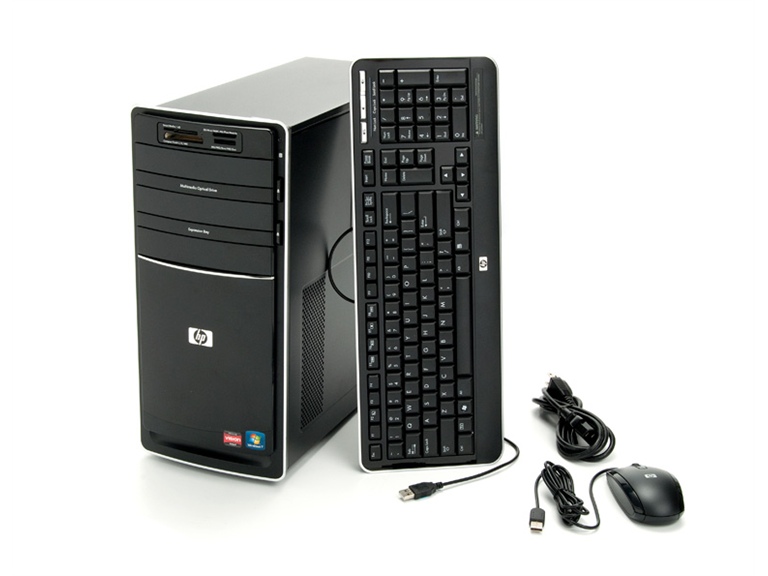 And My Favorite "Tab" Is A Soda
"Post-PC?" Please. I'm takin' it to another level. I'm going POST-post-PC.
Yeah, that's right. You characters and your little "tablet computing is the future" diatribes are barely even worth my time anymore. I'm already done with the future. In fact, I've moved past the future into the future of that future. And you know what I saw there? THE PAST.
See, I understand how future things work. The moment some kind of culture shift happens, whether it's fashion, art, or technology, there's a subculture of people that shuns the change born almost immediately. Those people are destined to become the coolest people in the whole world. Really. Because while everyone is walking around and poking at their tablets all willy-nilly with their data all up in the clouds, the cool kids are gonna be the ones hanging out in dim bars all huddled around an old flat-screen monitor to watch a vintage cat video or swap files using memory cards or a SuperMulti DVD burner to create discs.
That's why I'm preparing for the future's future with this HP Pavilion Quad-Core Desktop. Sure, its 4GB DDR3 expandable memory and 3GHz AMD Athlon II 640 Quad-Core processor are still plenty relevant today, but in a decade or so, all my friends are going to shake their heads in disbelief at how awesome it is that I'm still using Genuine Windows® 7 Home Premium 64-bit. They'll probably mistake me for some kind of tortured artist once they hear about the ATI RadeonTM HD 4200 integrated graphics. Who knows? When word hits the street about how retro my wireless LAN 802.11b/g/n is ten years from now, I won't even need an invitation to the best parties. I'll just show up, and let the power of my radness radiate from my being.
So you kids go ahead and carry on with your elitist ways for now. With this HP Pavilion Quad-Core Desktop, I'm already post-elite. Or post-post-elite. Whatever gets that girl with the tattoos at the coffee shop to talk to me.
Authorized for SquareTrade Extended Warranty
Warranty: 90 Day HP
Condition: Refurbished
Features:
Get reliable performance from the 3.0GHz

AMD

Athlon

II 640

Quad-Core processor
4GB

DDR3

memory – For multitasking power, expandable to 16GB
Store all of your files on the high-capacity 1TB

SATA

hard drive
Enhanced viewing with the

ATI

Radeon

HD 4200

integrated graphics with Vision Premium
Vision Technology combines cutting-edge processing and video power, supplying remarkably vivid and smooth visuals
The SuperMulti

DVD

burner with LightScribe technology lets you create custom, silkscreen-quality labels and artwork directly onto LightScribe-enabled CD and

DVD

discs
The front-panel 15-in-1 memory card reader makes it easy to transfer photos, music, and other files to and from your digital camera and other peripheral devices
Wireless

LAN 802

.11b/g/n networking for a fast web connection
Additional Photos:
Specifications:
Processor:
AMD Athlon II 640 (3.0GHz)
Processor Core:
Quad-Core
Memory:
4GB DDR3 (PC3-10600)
Max Memory:
16GB
Memory Slots:
4 (2 occupied)
Graphics:
ATI Radeon HD 4200 (up to 1919MB)
Hard Drive:
1TB SATA (7200rpm)
Optical Drive:
SuperMulti DVD±RW Double-Layer & LightScribe Technology
Sound:
HD 7.1 Surround Sound
Network:
10/100Mbps BaseT
Wireless:
802.11b/g/n
Front Panel:
15-in-1 Card Reader: (SM, MS, SD, miniSD, MSD, MS Pro, MSPD, xD, MMC, RS-MMC, MMCmobile, MMC+, CF-I, CF-II, IBM Microdrive)
(2) USB 2.0
(1) Headphone Jack
(1) Microphone Jack
Rear Panel:
8-Channel (7.1) HD Audio
(4) USB 2.0
(1) DVI
(1) VGA
(1) RJ-45 LAN
(1) Digital Audio Out
Expansion Slots & Bays:
(3) PCI Express X1 Slots (available)
(1) PCI Express X16 Slots (available)
(1) Minicard (occupied)
(2) 5.25″ Drive Bay (1 occupied)
(3) 3.5″ Drive Bay (1 occupied)
Operating System:
Genuine Windows 7 Home Premium 64-bit
Dimensions:
16.85″ (L) x 6.97″ (W) x 15.32″ (H)
In the box:
HP

Pavilion P6710F/6754Y Desktop Computer (Choose: Black or Grey)

HP USB

Optical Mouse

HP USB

Keyboard
Power Cord
Price: $ 299.99